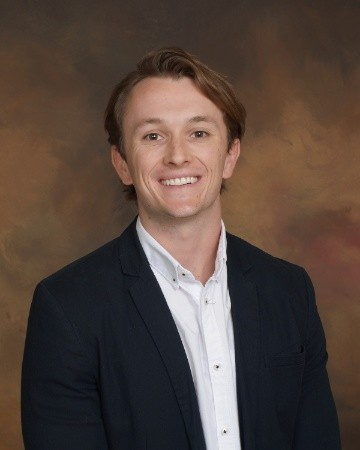 Coltin Dagenhart
Loan Officer
NMLS# 1533008
Direct: 214-888-7040
14841 N. Dallas Pkwy
Dallas, TX, 75254
Welcome to one of the most efficient and service-oriented mortgage experiences in America!
Supreme Lending was founded in 1999 with one goal in mind – to improve the mortgage process. And since then, we have been doing just that. Here, we deliver exceptional service and some of the fastest turntimes in the industry.
Experience what it's like to be a priority when you work with our team. We will provide you with assistance in navigating what can be a confusing array of mortgage requirements, and really make the process incredibly simple and even enjoyable.
Our team will stay in touch with you throughout the process and get your home closed quickly and conveniently. Whether you are buying, selling or refinancing, our goal is have your loan clear to close in 20 days or less so you can focus on all the other details you are faced with.
Whether this is your first mortgage loan or your 1,000th, make it a Supreme one!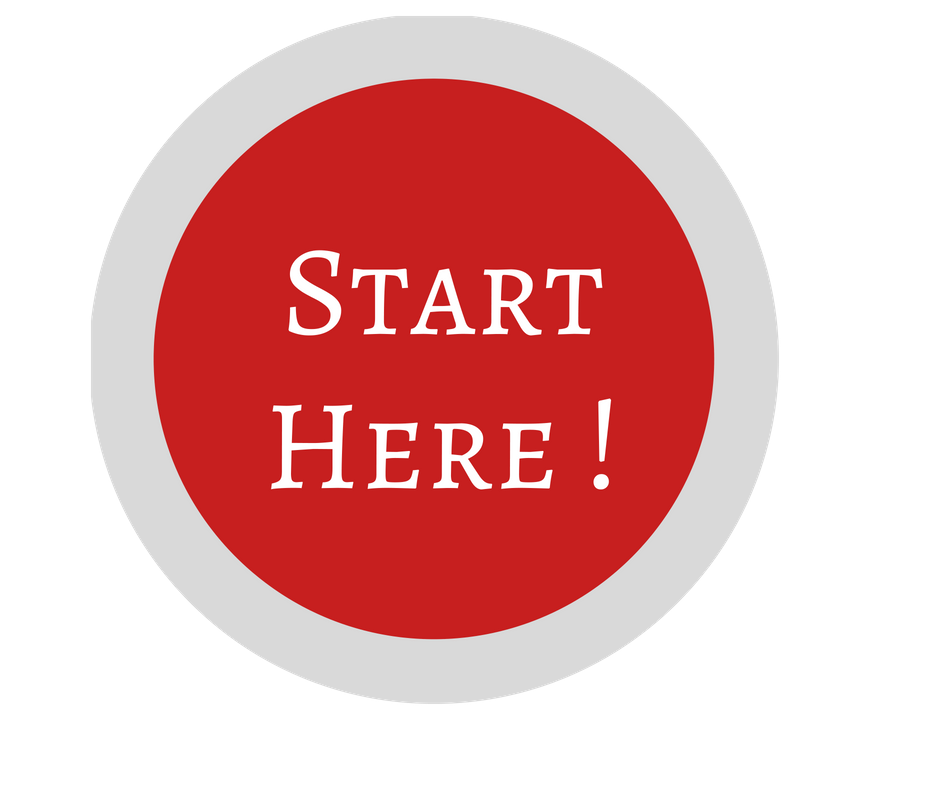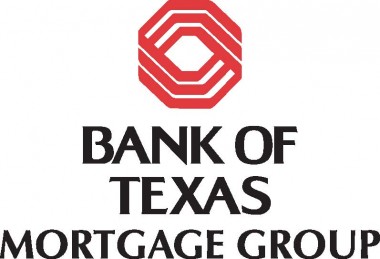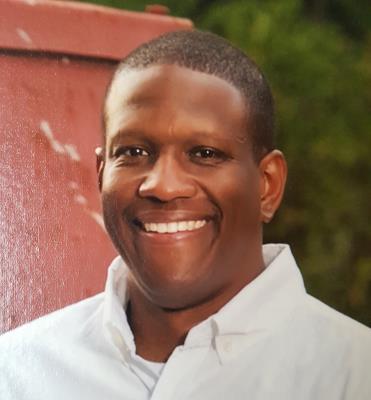 Nathan Texada
Mortgage Banker
NMLS# 266224
Direct: 972.372.5223
Cell: 281-330-8611
Fax: 972-277-0205
2901 North Dallas Pkwy, Suite 100
Plano, TX 75093
Financing Your Dream Home
The mortgage process can be confusing and intimidating and that sometimes keeps people from fulfilling their dream of homeownership. Let us walk you through the process from application to closing and get you on your way to the home of your dreams.
Online. Secure. Simple. HomeNow.
Experience a new way to get a mortgage with HomeNow, our online customer application. You have 24/7 access to your mortgage in progress and the ability to track your loan from application to closing. We keep your information safe and provide a simple and transparent mortgage process in a mobile friendly online platform.